TBD
April 17, 2023
12:10-1:15PM 
From the cell to the street: Addressing structural determinants
to advance the science of environmental justice

Rachel Morello-Frosch, Ph.D., M.P.H.
Professor, Department of Environmental Science, Policy and Management 
UC Berkeley School of Public Health
Researchers, community members and advocates have raised concerns about the need to address the double jeopardy of co-occurring exposures to environmental and social "stressogens" that likely shape the origins and persistence of health disparities, particularly those related to perinatal health outcomes. This talk will delve into the scientific evidence, as well as research translation and policy engagement strategies for how to advance environmental justice in policy and regulatory decision-making.
---
November 15, 2022
12:00-1:30PM 
Leveraging Administrative Data to Investigate Historical and Contemporary Structural Racism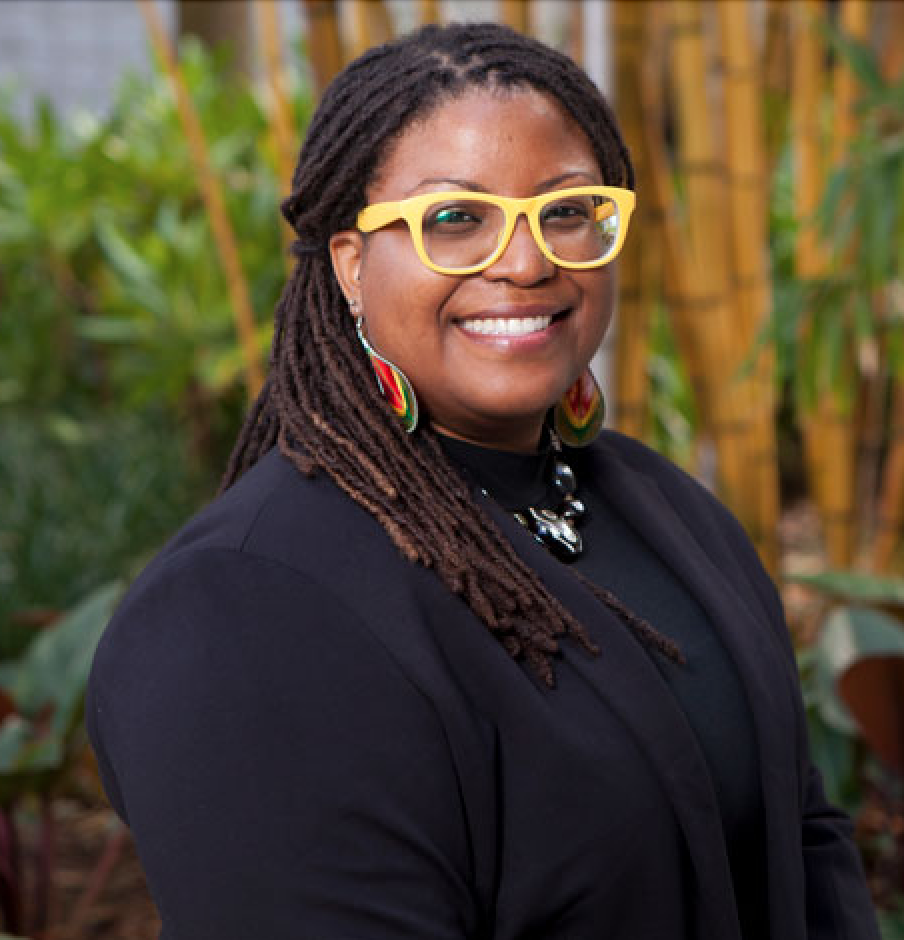 Zinzi Bailey, ScD, MSPH
Epidemiologist & Assistant Professor
Miller School of Medicine, University of Miami
Zinzi Bailey, ScD, MSPH is a social epidemiologist and an Assistant Professor at the University of Miami Miller School of Medicine and the Sylvester Comprehensive Cancer Center. Her research focuses on operationalizing historical and contemporary structural racism in relationship to health inequities and neighborhood variation in cancer risk as well as lung cancer disparities across the cancer continuum. Prior to moving to the University of Miami, she was the Director of Research and Evaluation at the Center for Health Equity in the New York City Department of Health and Mental Hygiene and a postdoctoral fellow at McGill University's Institute for Health and Social Policy.
---
April 14, 2022
12:00-1:30PM
Economic Opportunity, Public Policy, and Population Health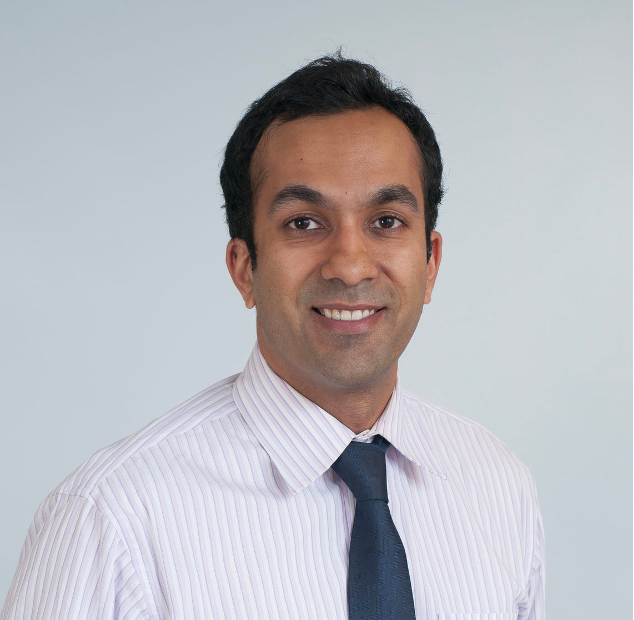 Assistant Professor, Medical Ethics and Health Policy
Director, Opportunity for Health Lab
Perelman School of Medicine, University of Pennsylvania
This talk will examine the relationship between economic opportunity, economic security, and health outcomes and elucidate how an opportunity framework can clarify structural and policy drivers of health inequality.
---
April 27, 2021
12:00-1:30PM
Structural Racism - Deflating the "Bucky Ball"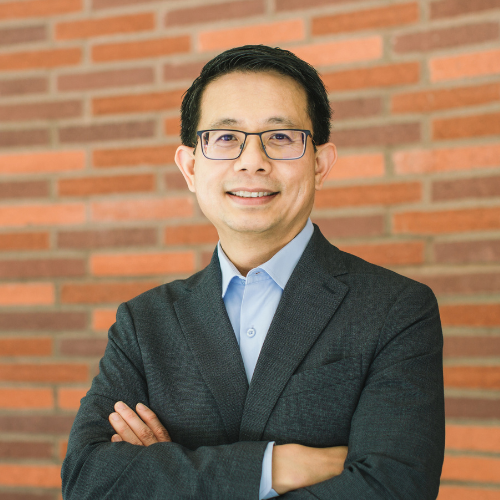 Professor, Department of Community Health Sciences
UCLA, Fielding School of Public Health
Racism is a fundamental driver of racial inequities. Structural and institutional racism are terms often used interchangeably, yet, the concepts are quite distinct. This presentation will illustrate the differences using the analogy of "bucky balls" and further discuss how racialized rules provide a major way to maintain the racial hierarchy across institutions. 
---
March 11, 2021
12:00-1:00PM
Understanding and Addressing Structural Determinants of Cardiovascular Health Inequities
Associate Professor of Preventive Medicine
Northwestern University, Feinberg School of Medicine
Racial residential segregation, fueled by discriminatory housing and lending practices faced by Black Americans, is an obstacle to promoting the equitable distribution of resources that optimize cardiovascular health. This talk will highlight research examining associations of racial residential segregation with cardiovascular health, and evaluate the impact of multi-level social interventions to address the downstream consequences of segregation on cardiovascular disease risk in Black people.
---
October 7, 2020
12:00-1:30PM
Why Data Are Not Enough to Solve Health Inequities:
Environmental Injustice, Corporate Influence and the Public's Health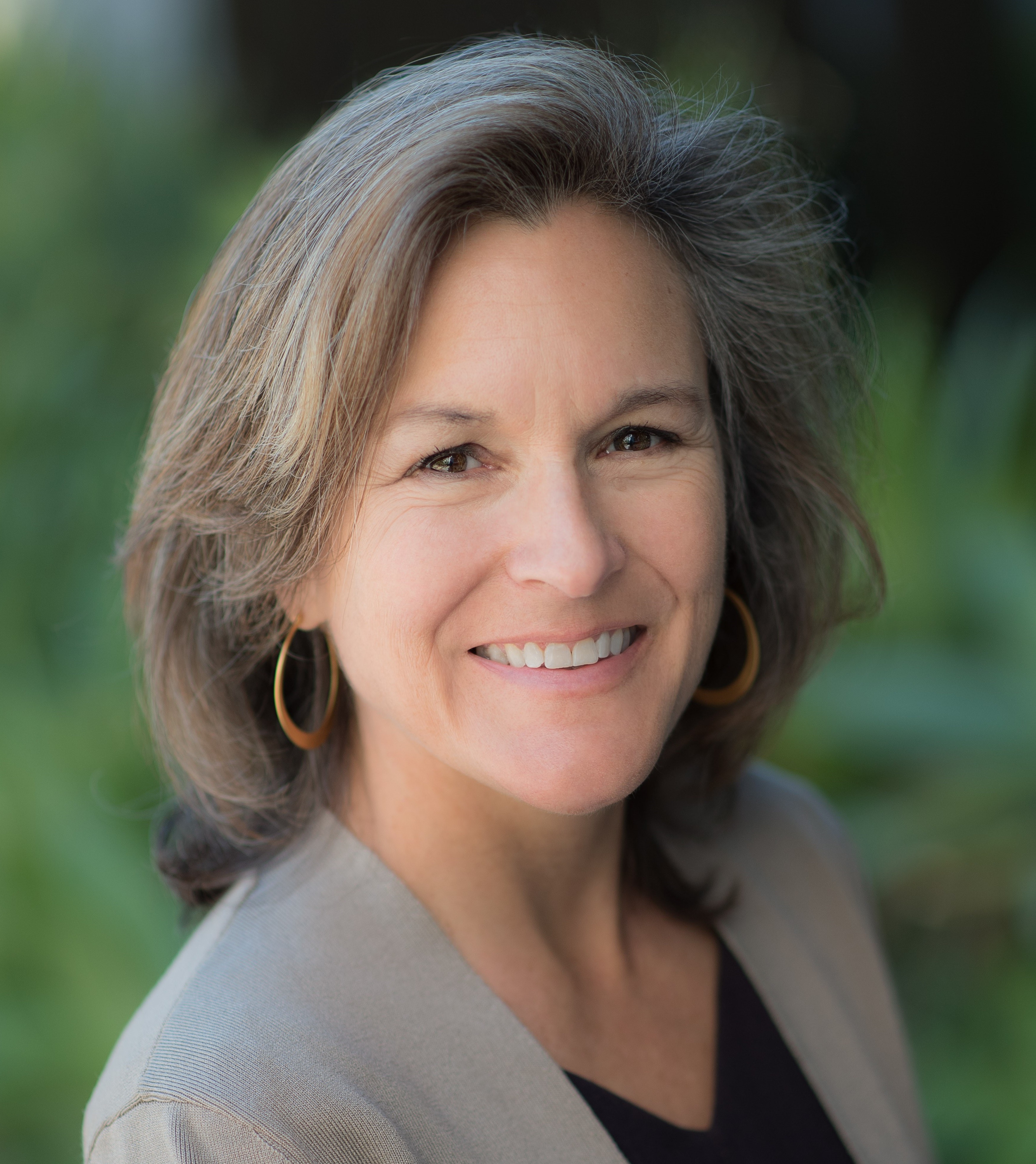 Professor of Obstetrics, Gynecology and Reproductive Sciences
University of California, San Francisco
Dr. Tracey Woodruff will discuss how industrial chemicals pollute air, water, food, and dust and will explore the science behind their contribution to chronic health conditions. She will illustrate how the burden of exposure disproportionately falls on vulnerable populations and contributes to health disparities, and elucidate the role of corporate influence on science in contributing to these conditions. She will discuss her experience in strategies and approaches to address these environmental injustices.
---
January 15, 2020
12:00-1:30PM
On the Question of Race, Racism, and Biological Embedding:
A Critical Race Approach to Population Health and Health Inequities

Associate Professor of Community Health Sciences and Epidemiology
University of California, Berkeley
This talk will explore the concept of race and discuss how ontological conceptions of race impact the questions we ask, the nature of our scientific investigations, and the conclusions we draw from scientific evidence. I will discuss racism as a determinant of health and the need for conceptual rigor for advancing the study of race, racism, and embodiment in social epidemiology. Drawing on recent findings from the African American Women's Heart & Health Study, the talk will demonstrate the use of mixed methods research and intersectional framing to examine how racism gets into the body to impact health, and conclude with a discussion of implications for how we approach population health.
---
December 4, 2019
12:00-1:30PM
Uses and Misuses of DNA Methylation to Explain Health Inequalities

Associate Professor of Medicine
Primary Care and Population Health
Stanford University
DNA methylation is a biological system critical for human physiological function. It is more stable over time than many biomarkers, but, unlike genotype, it is dynamic depending on the environment. Two difficult challenges for studying the impacts of social and economic factors on health are: 1) the lag time between exposure and health outcomes, and 2) the need to evaluate multiple health outcomes to understand the impacts of policy change. In this talk, I will discuss what we know about how DNA methylation may help to address these challenges, with the goal of providing the best evidence possible for understanding the impacts of policies for decreasing inequalities in health.