NOTICE: This event has been postponed until October 2020 due to the COVID-19 pandemic. New details will be announced at a later date.
Why Data Are Not Enough to Solve Health Inequities:
Environmental Injustice, Corporate Influence and the Public's Health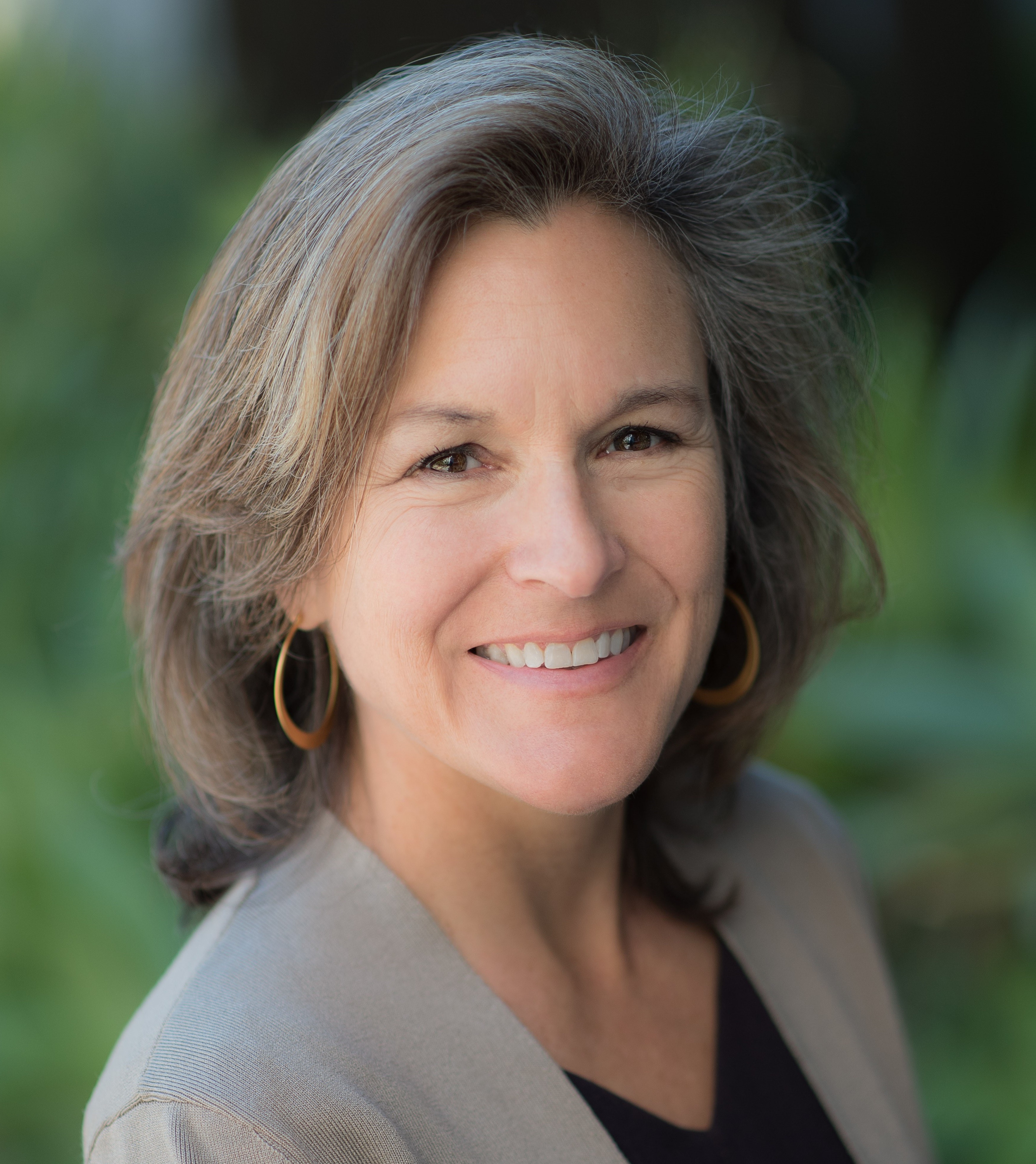 Professor of Obstetrics, Gynecology and Reproductive Sciences
University of California, San Francisco
Dr. Tracey Woodruff will discuss how industrial chemicals pollute air, water, food, and dust and will explore the science behind their contribution to chronic health conditions. She will illustrate how the burden of exposure disproportionately falls on vulnerable populations and contributes to health disparities, and elucidate the role of corporate influence on science in contributing to these conditions. She will discuss her experience in strategies and approaches to address these environmental injustices.
January 15, 2020
12:00-1:30PM
UCSF Mission Hall, Room 1406
On the Question of Race, Racism, and Biological Embedding:
A Critical Race Approach to Population Health and Health Inequities

Associate Professor of Community Health Sciences and Epidemiology
University of California, Berkeley
This talk will explore the concept of race and discuss how ontological conceptions of race impact the questions we ask, the nature of our scientific investigations, and the conclusions we draw from scientific evidence. I will discuss racism as a determinant of health and the need for conceptual rigor for advancing the study of race, racism, and embodiment in social epidemiology. Drawing on recent findings from the African American Women's Heart & Health Study, the talk will demonstrate the use of mixed methods research and intersectional framing to examine how racism gets into the body to impact health, and conclude with a discussion of implications for how we approach population health.
---
December 4, 2019
12:00-1:30PM
UCSF Mission Hall, Room 1406
Uses and Misuses of DNA Methylation to Explain Health Inequalities

Associate Professor of Medicine
Primary Care and Population Health
Stanford University
DNA methylation is a biological system critical for human physiological function. It is more stable over time than many biomarkers, but, unlike genotype, it is dynamic depending on the environment. Two difficult challenges for studying the impacts of social and economic factors on health are: 1) the lag time between exposure and health outcomes, and 2) the need to evaluate multiple health outcomes to understand the impacts of policy change. In this talk, I will discuss what we know about how DNA methylation may help to address these challenges, with the goal of providing the best evidence possible for understanding the impacts of policies for decreasing inequalities in health.